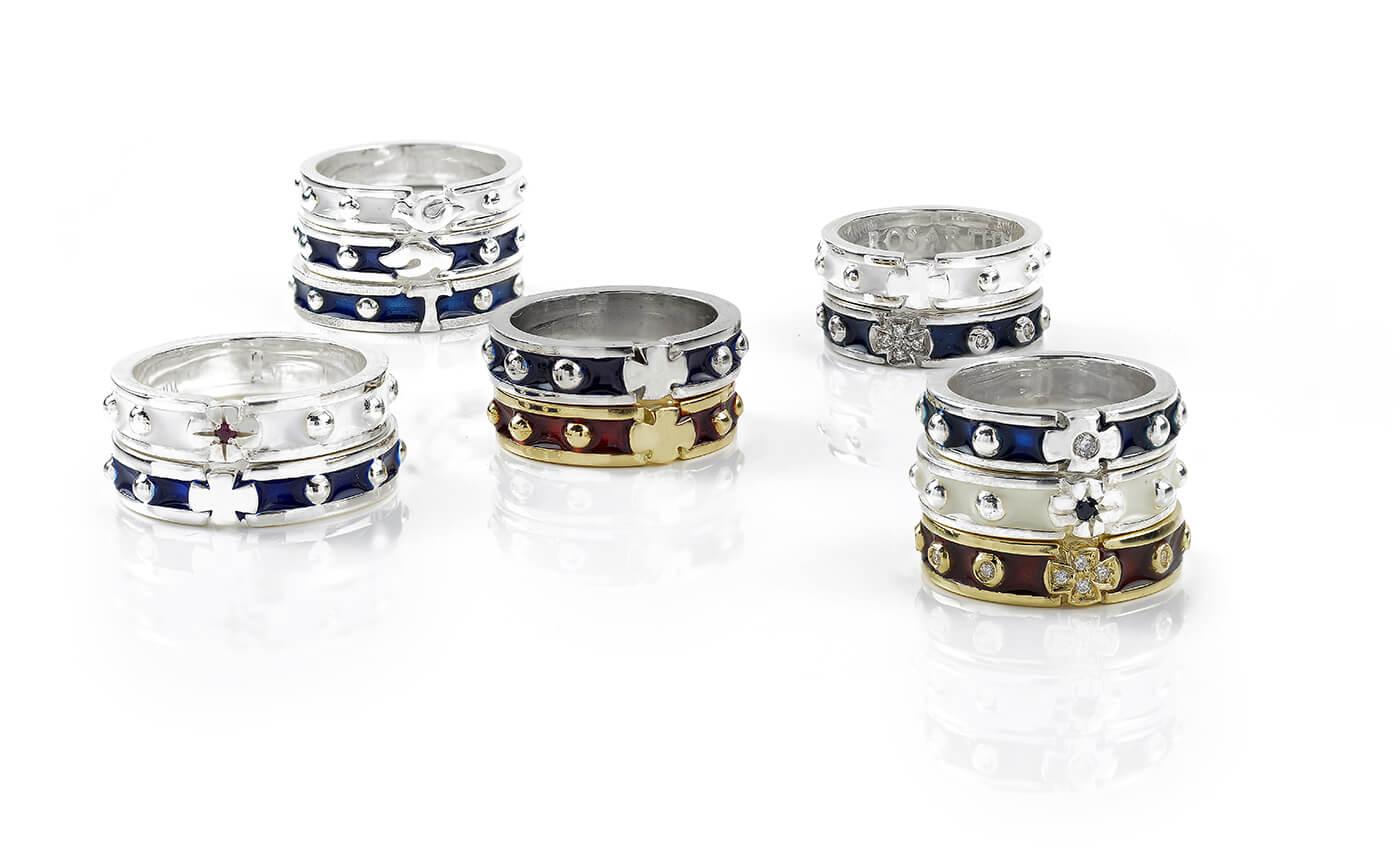 stones_precious_jewelry_surface_18264_1920x1080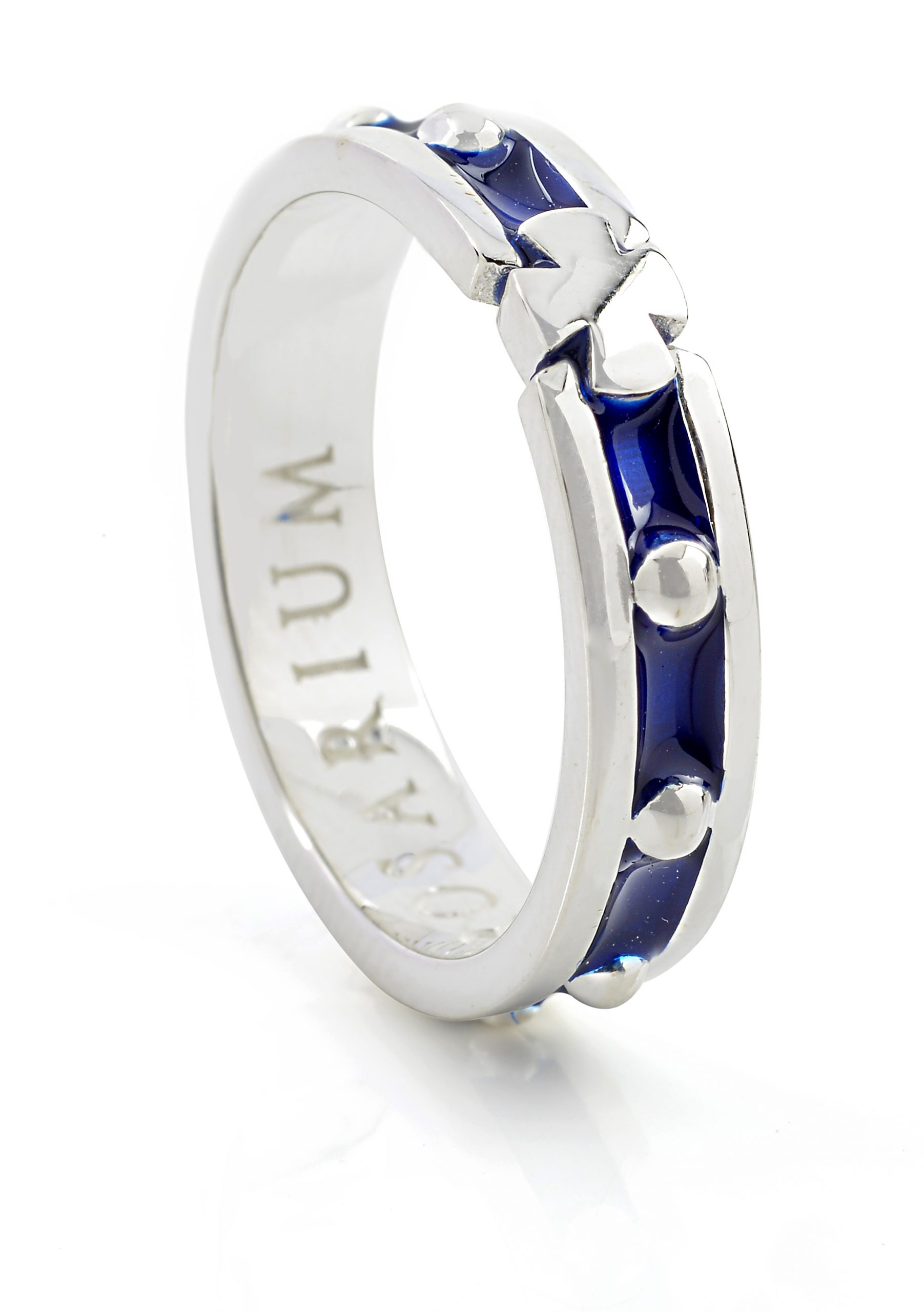 RosaryRing
Rosarium is the essence of a philosophy of life made up of precious symbols, one of which is, of course, the rosary ring. Unique, alive and the result of tradition in accordance with one's spirit and one's faith.

The rosary ring comes in various forms but has one mission: to elegantly recount an experience that can still change your life today. Each rosary ring contains within it a message of peace, hope and charity.

Designed, developed and produced entirely in Italy, in our showroom in Perugia, the rosary ring is the cornerstone of the entire collection.

The gold cross tells of who is really at the center of the ring and especially the Story.
Over the many years of the Rosarium Classic, we have tried to improve as much as possible this piece that has become for so many a faithful "Travel" companion, useful tool and sign of belonging, and in these very unique times, we needed to delve deeper into the elements that characterize the ring. Thus was born the Rosarium Redentoris, where the simplicity and royalty of the gold cross tell the story of who's really at the center of the ring and, above all, the Story.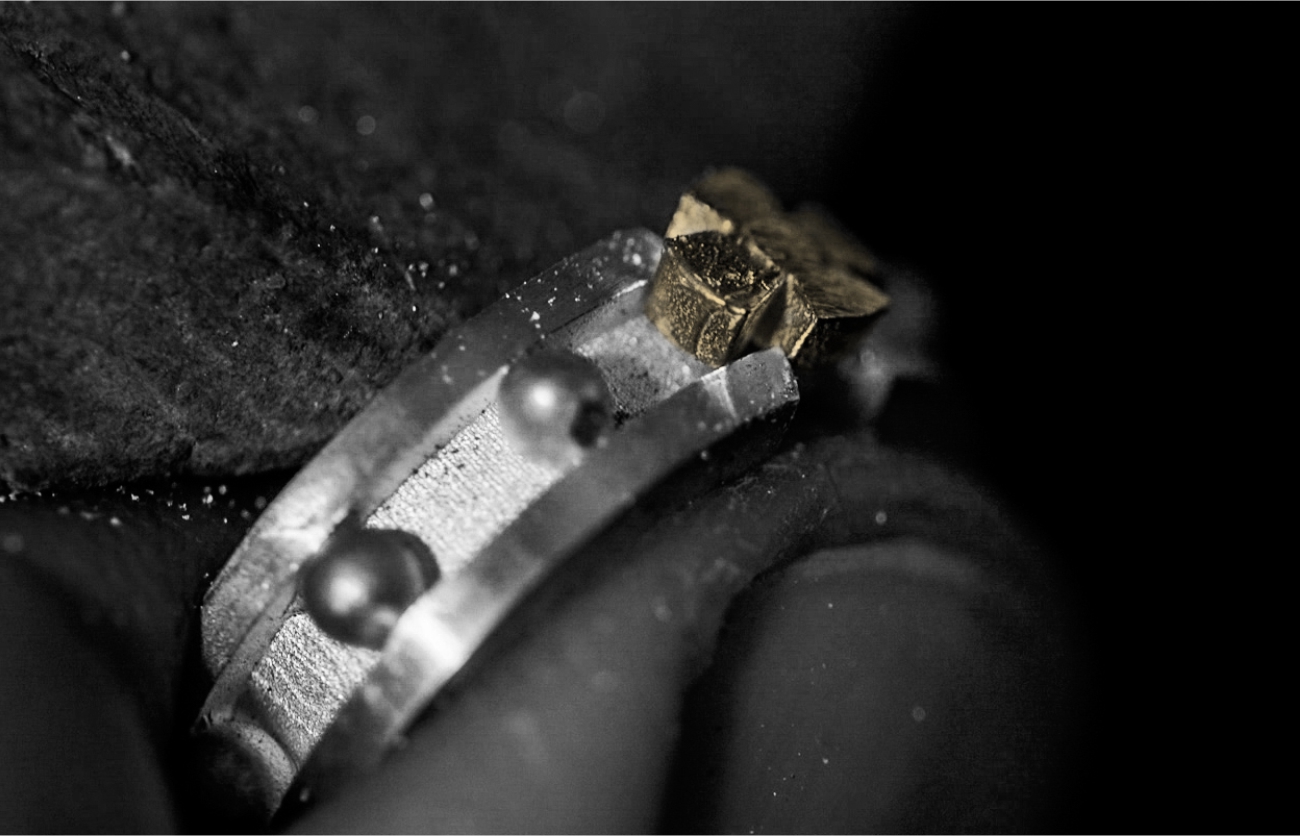 An idea within a story
I like to think that a Rosarium on a person's finger represents them and reveals things about them. And what does it reveal? It reveals a life experience that's based on looking to the heavens. In this way, we are witnessing without saying a word. When I wear it, you can see who I am inside. It doesn't cover me; it reveals me.