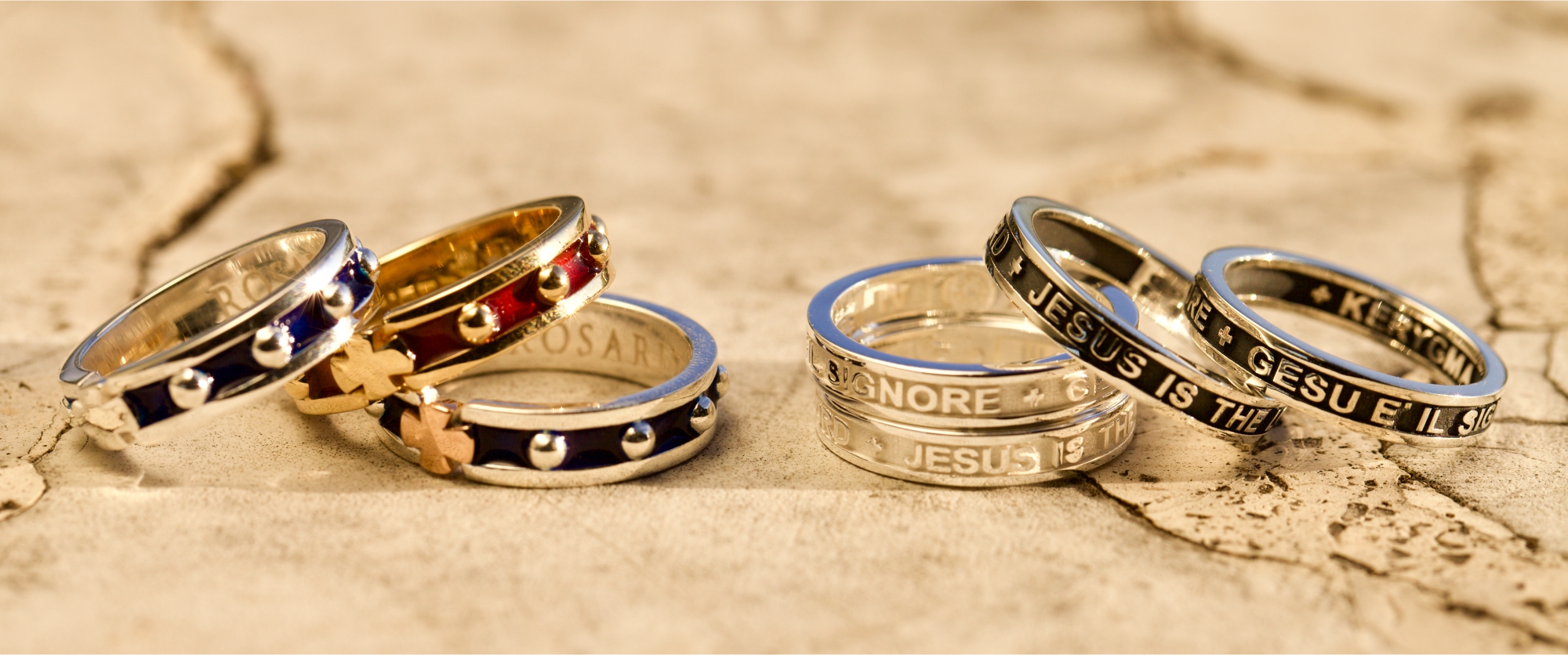 Symbol of a proud belonging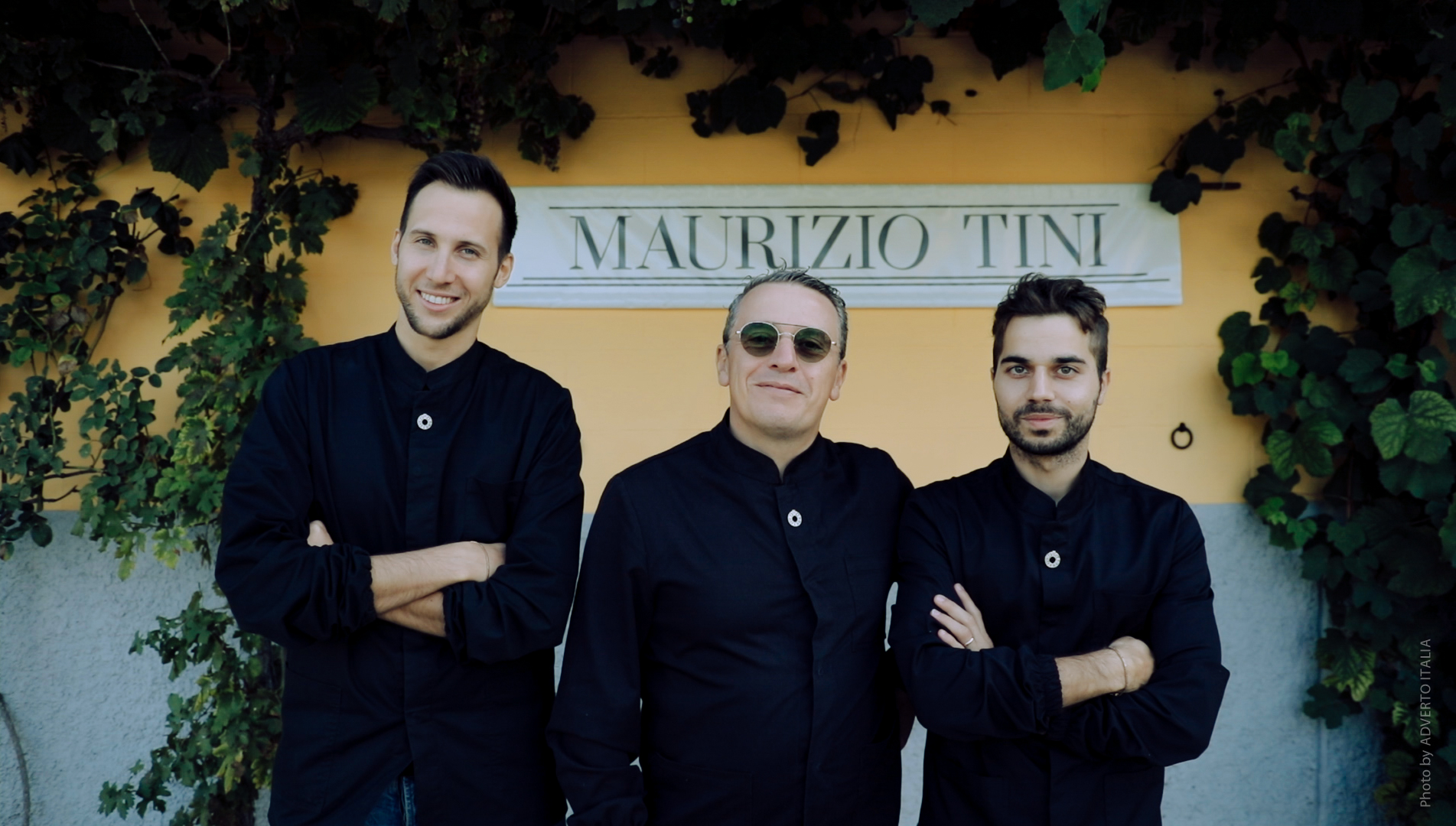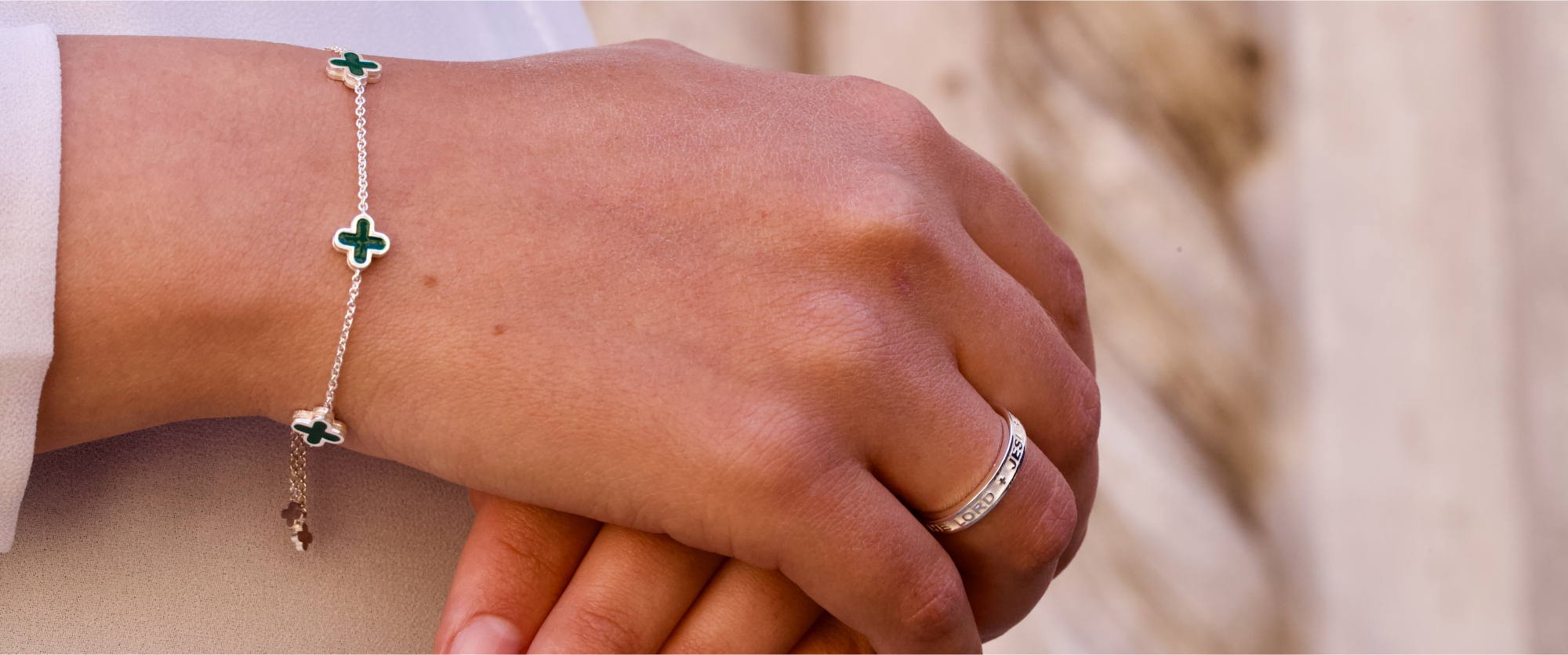 We tell through our jewelry
what so many have known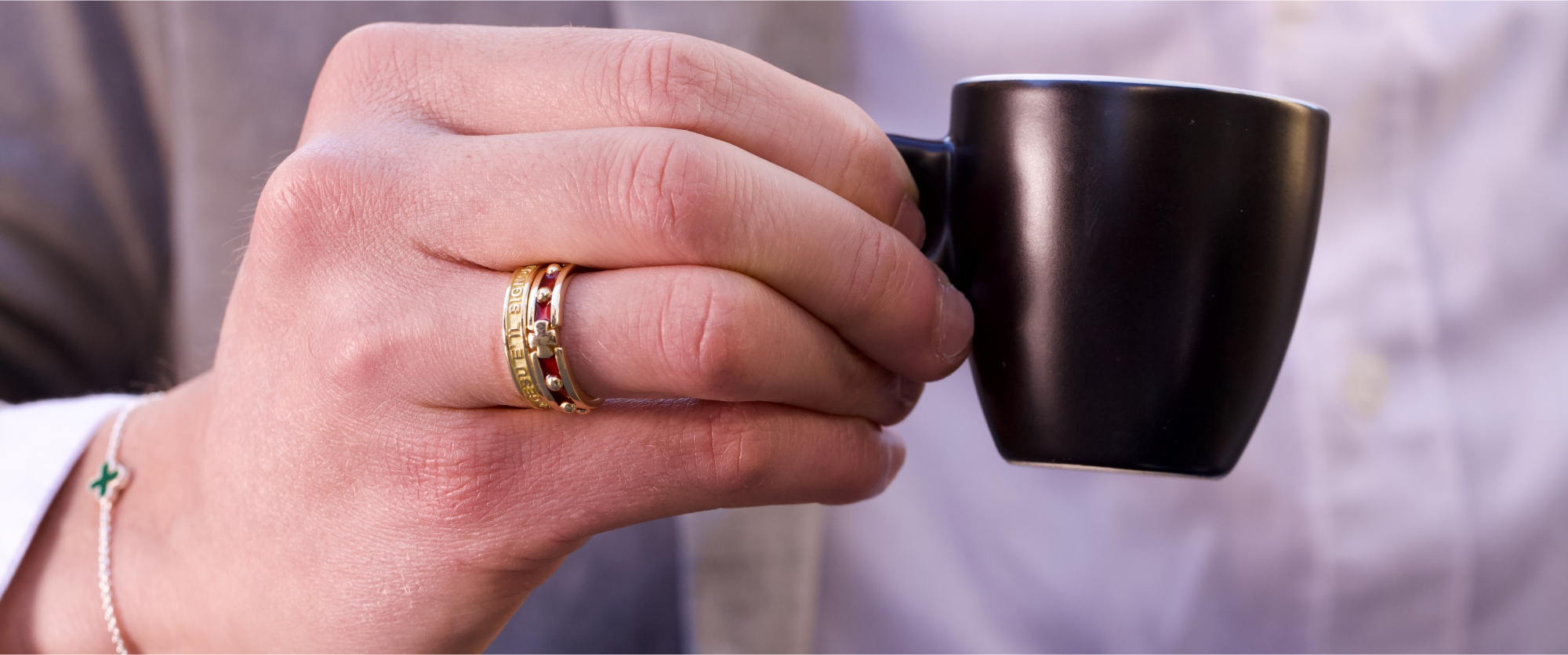 ---
RosariumJewelry
A jewelry collection that carries a message of faith which is a form, stimulus and energy of renewal. Because each piece of jewelry is, first and foremost, an object of love. Small works of art that honor true Values, small treasure troves of feelings that mark the passage of time.
---
---
Rosarium Classic
Meeting a person can give a definitive turn to one's own story and has happened to so many in so many different contexts. The same thing happened to me as well.
Tradition, history and popular culture had told me about Her, but She remained a rather distant and mysterious figure. Then, unexpectedly, the encounter that changed my life....
---
....How can this event be sealed?
Aware that I could give little, I decided to use my best talent...
I dedicated a ring to her.
Within this object, I attempted to enshrine all the gratitude for her Maternal closeness, and this is how the Rosarium ring was born.
Symbol of a fair membership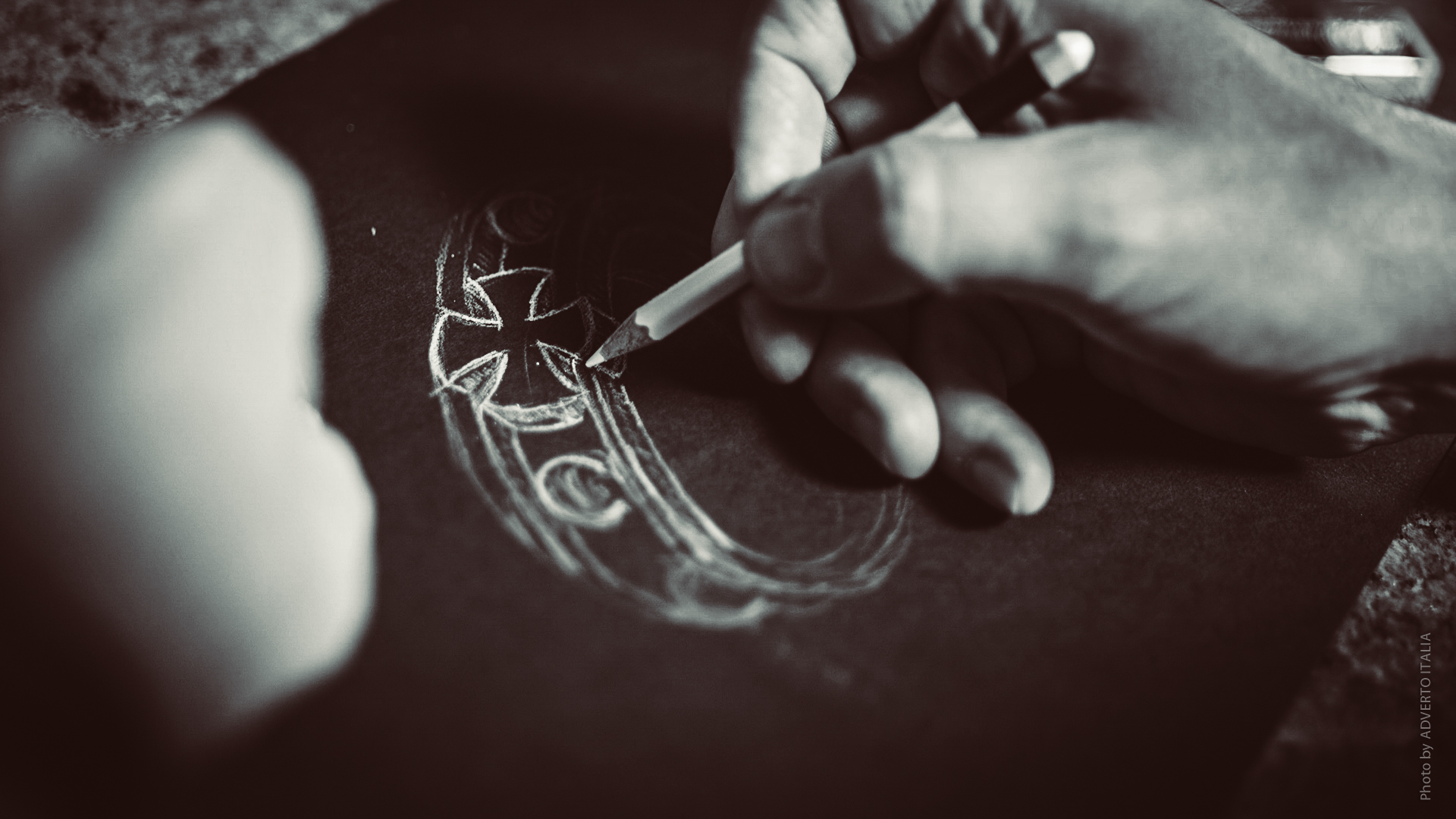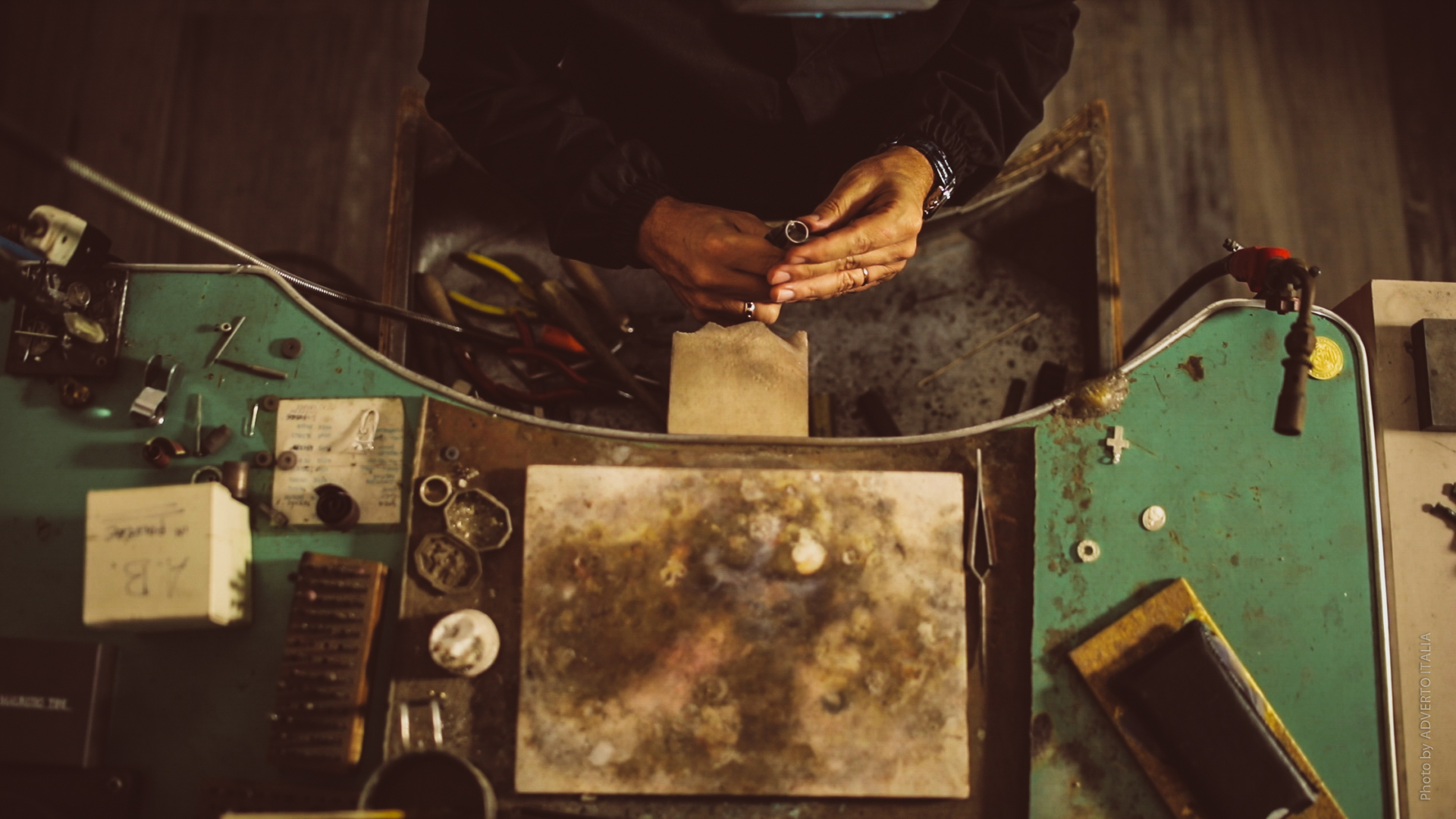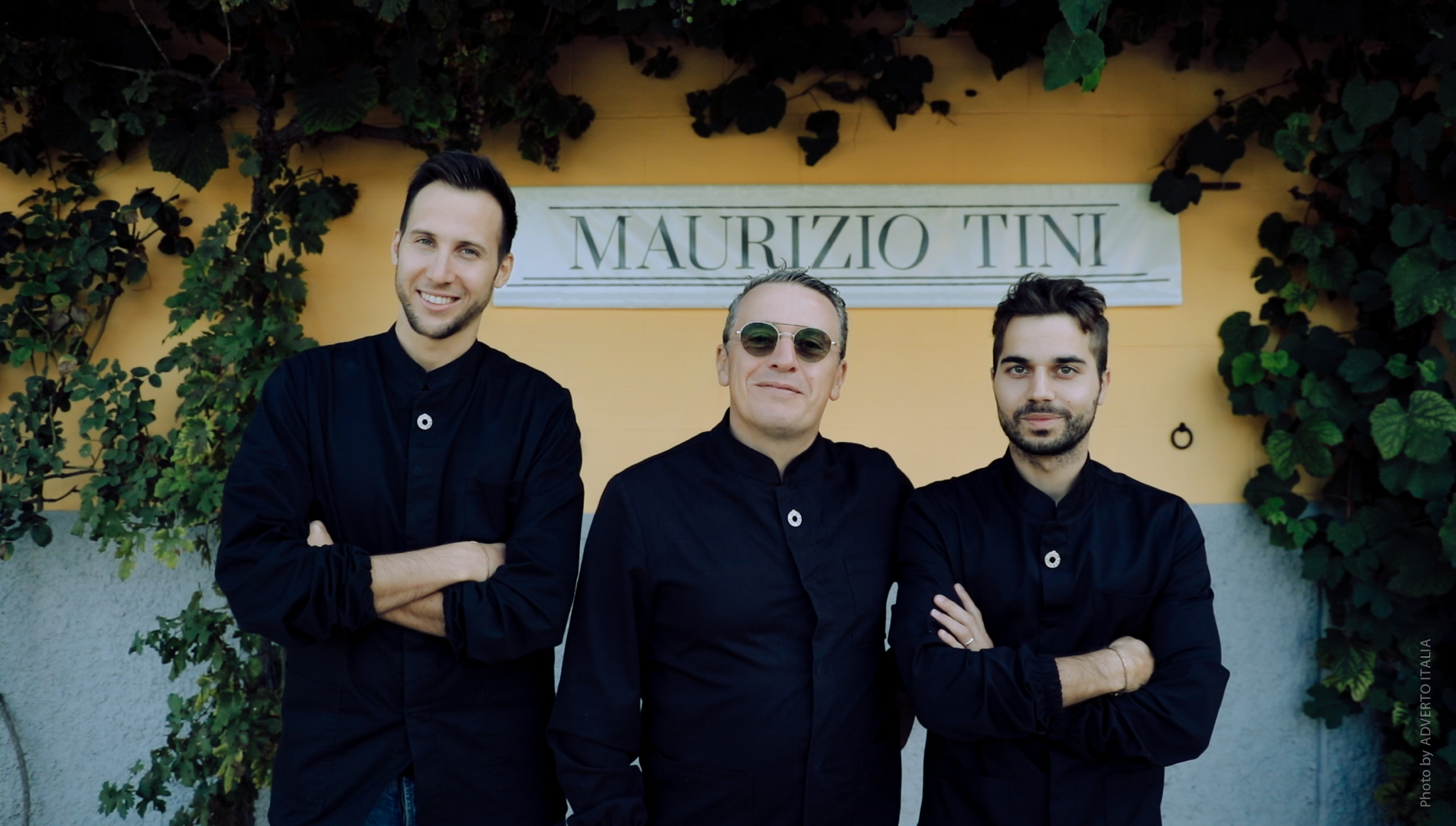 Ancient and everlasting.
To be proclaimed, to be worn.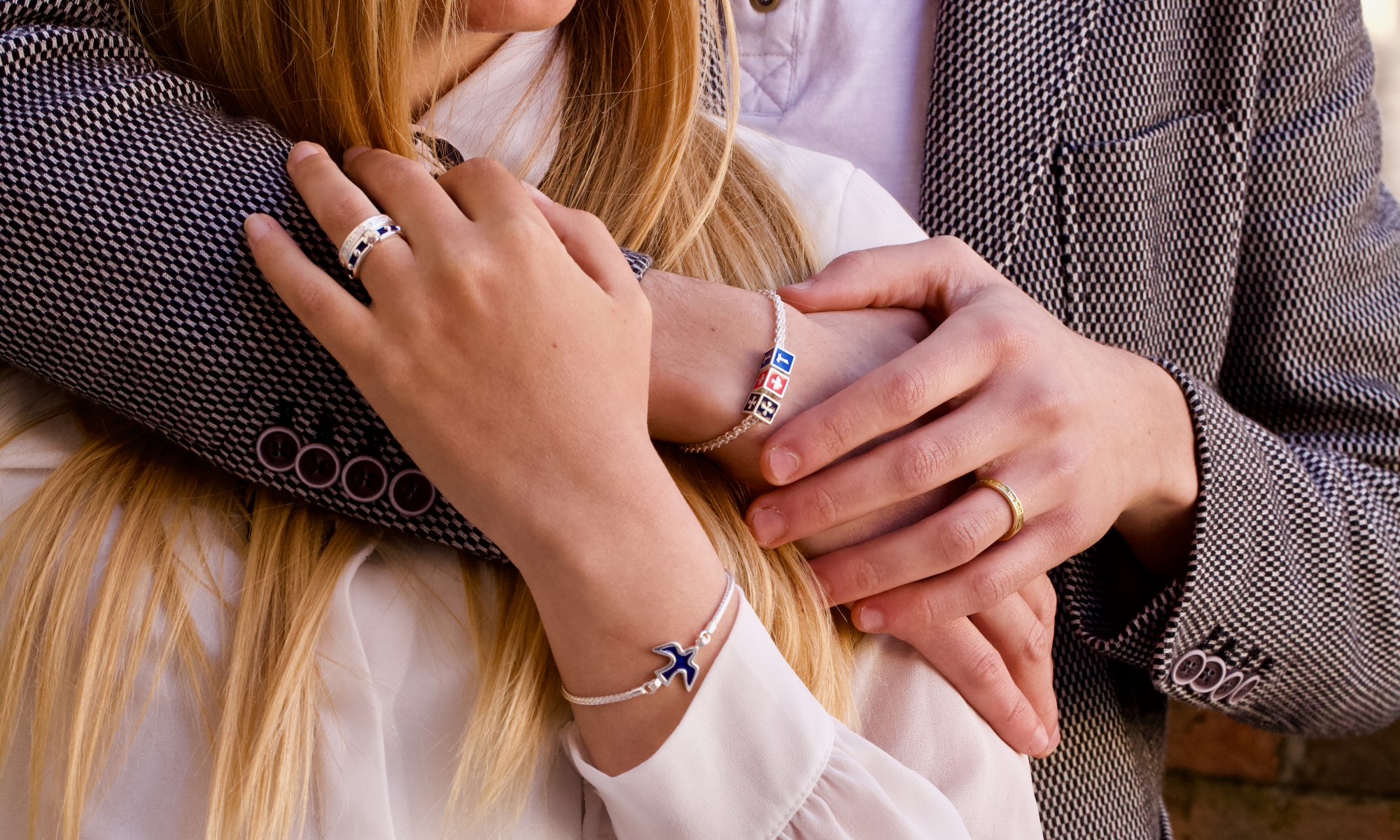 Newsletter
We respect your time. This is why won't flood your mail with messages that don't interest you, but only the news we think is most useful to you. Small tips to fill your life with the beauty of religion.