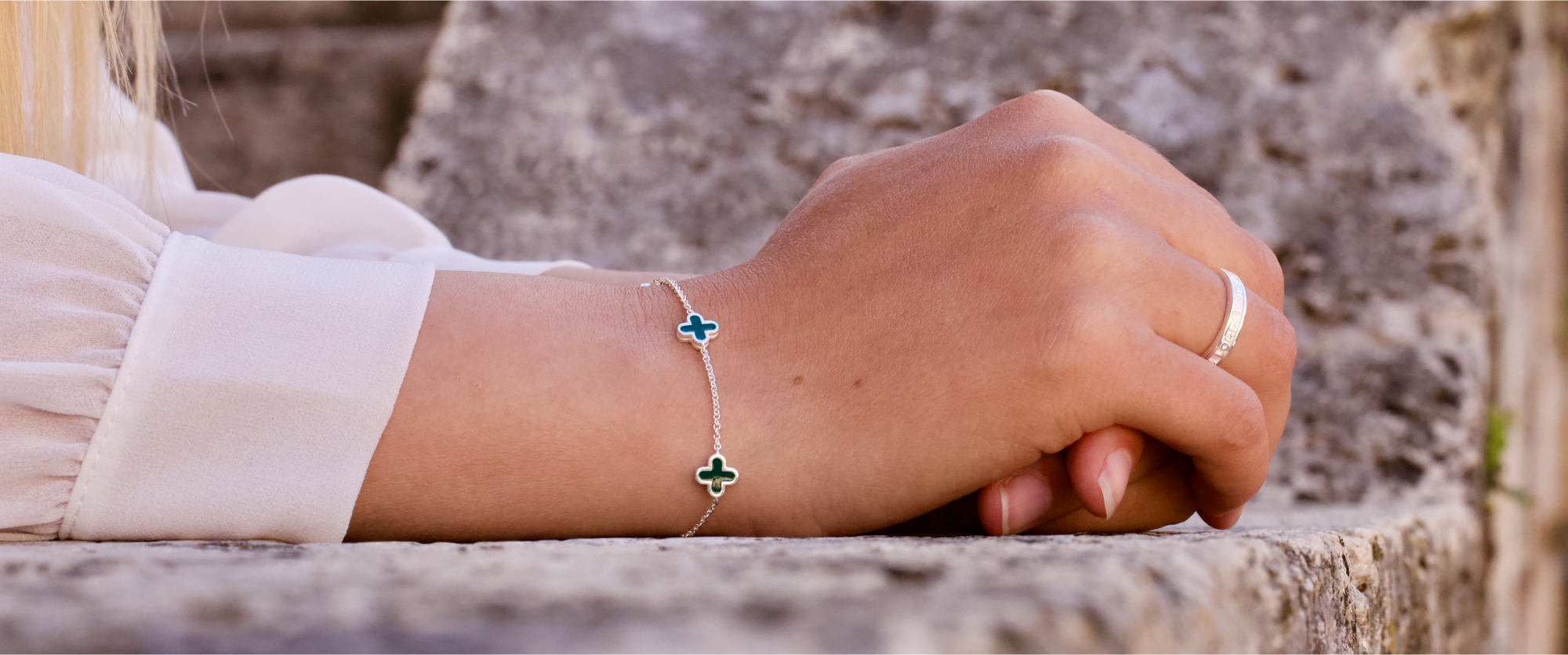 ---
"Life still has so much to tell us"
Eden is a symbol to be able to say "Take care of yourself". A present with such an intense message yet discreet, intimate There is no life without hope. There is no hope without kindness. Eden jewels are the sinthesis of all of this. Un regalo con un messaggio così intenso, ma discreto, intimo. Non c'è vita senza speranza. Non c'è speranza senza gentilezza. I gioielli Eden sono la sintesi di tutto questo .A hymn to life that still has so much to express. An invitation to take care of . An invitation to take care of yourself and your soul.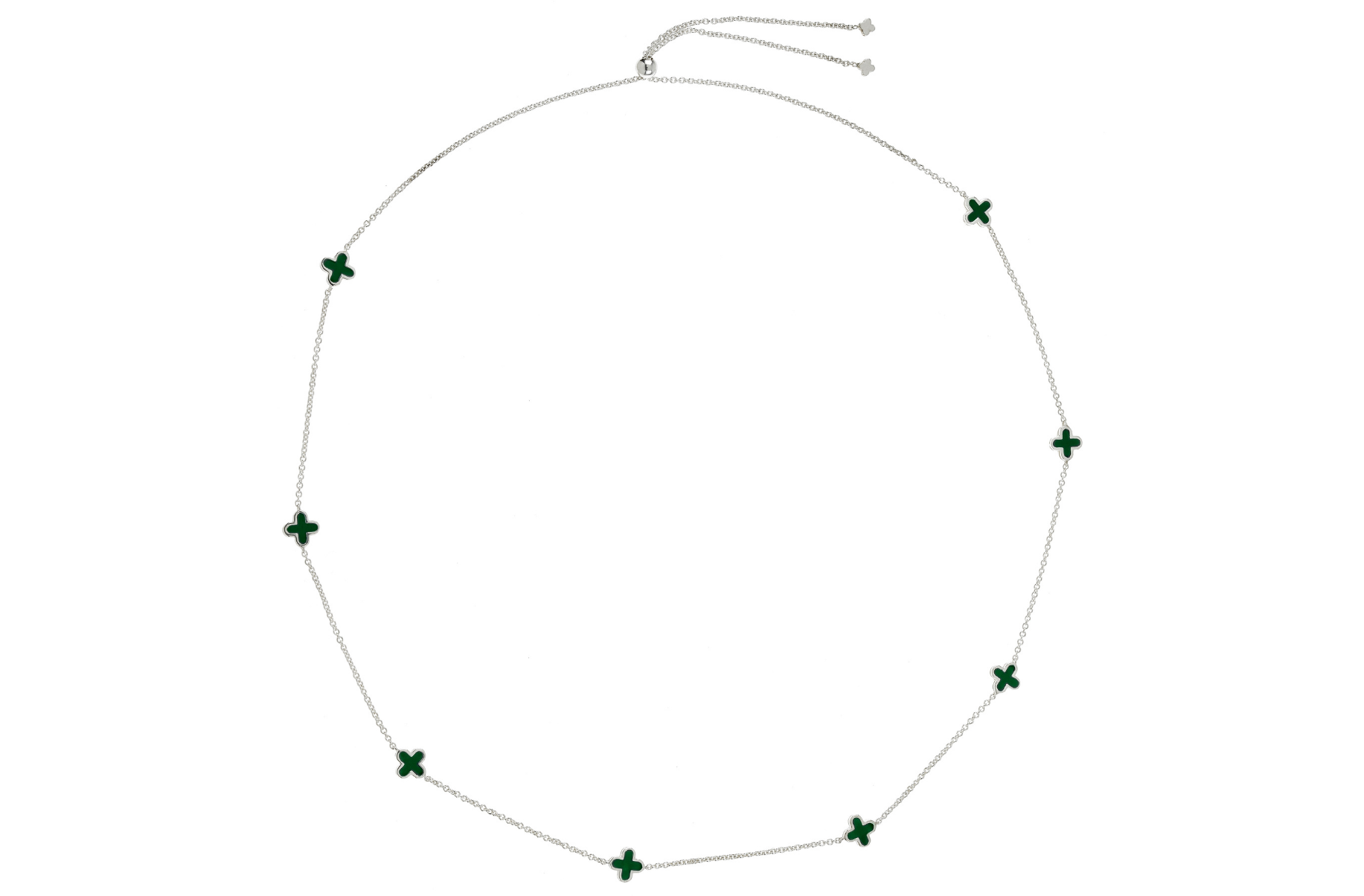 Eden
The Rosarium Eden represents the exalted idea that Mankind has known and perhaps can no longer experience today. It's the idea of completeness. It's to look with the eyes of faith at that green "garden" in a very simple and stylized form that's reminiscent of a flower, but more importantly, the cross.
Longing for origins.
Because perhaps it's in these origins that the entire meaning of life exists.
"Take care of yourself. You are special."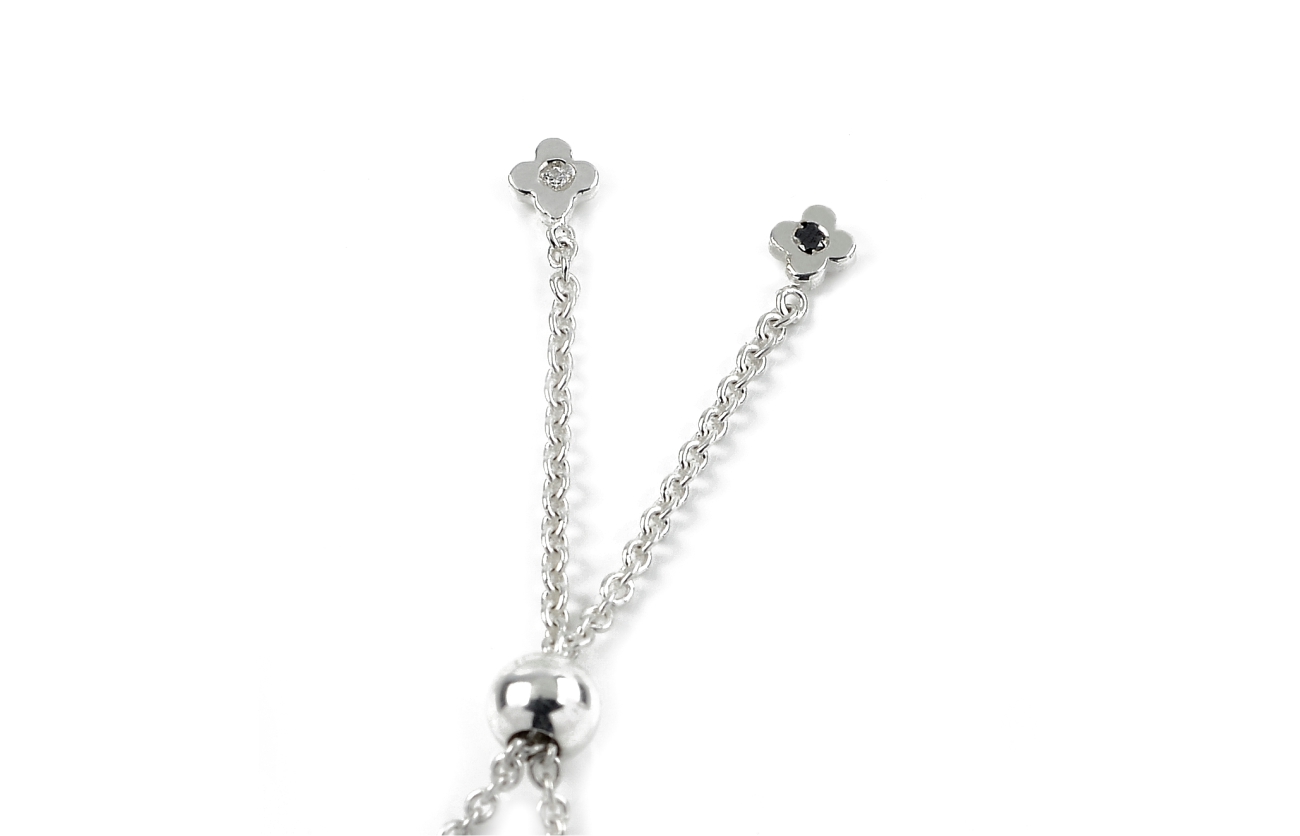 ---
Closure becomes the symbolic reminder of the human condition. ''Adam and Eve'' embody the all generations of Mankind. Two little flowers, who today look at themselves through the eyes of modernity…our eyes. Pilgrims in this world with a thirst for Infinity.