Religious jewelry forHoly Communion
A religious piece of jewelry has the ability to remind each and every day of a joyful encounter filled with great hope, and in the Sacrament of Communion, we experience perhaps the most intimate encounter with our faith.

The Holy Communion jewelry interprets this special moment and accompanies children in their very first steps.
---
Each of my creations is born from emotion, passion and the spark that lies hidden in each gemstone - from the special light it emanates.
Choosing Rosarium jewelry as a gift means choosing the beauty of simplicity as a memento which, through reflections of Gold and of Silver, convey the pride of being a Christian.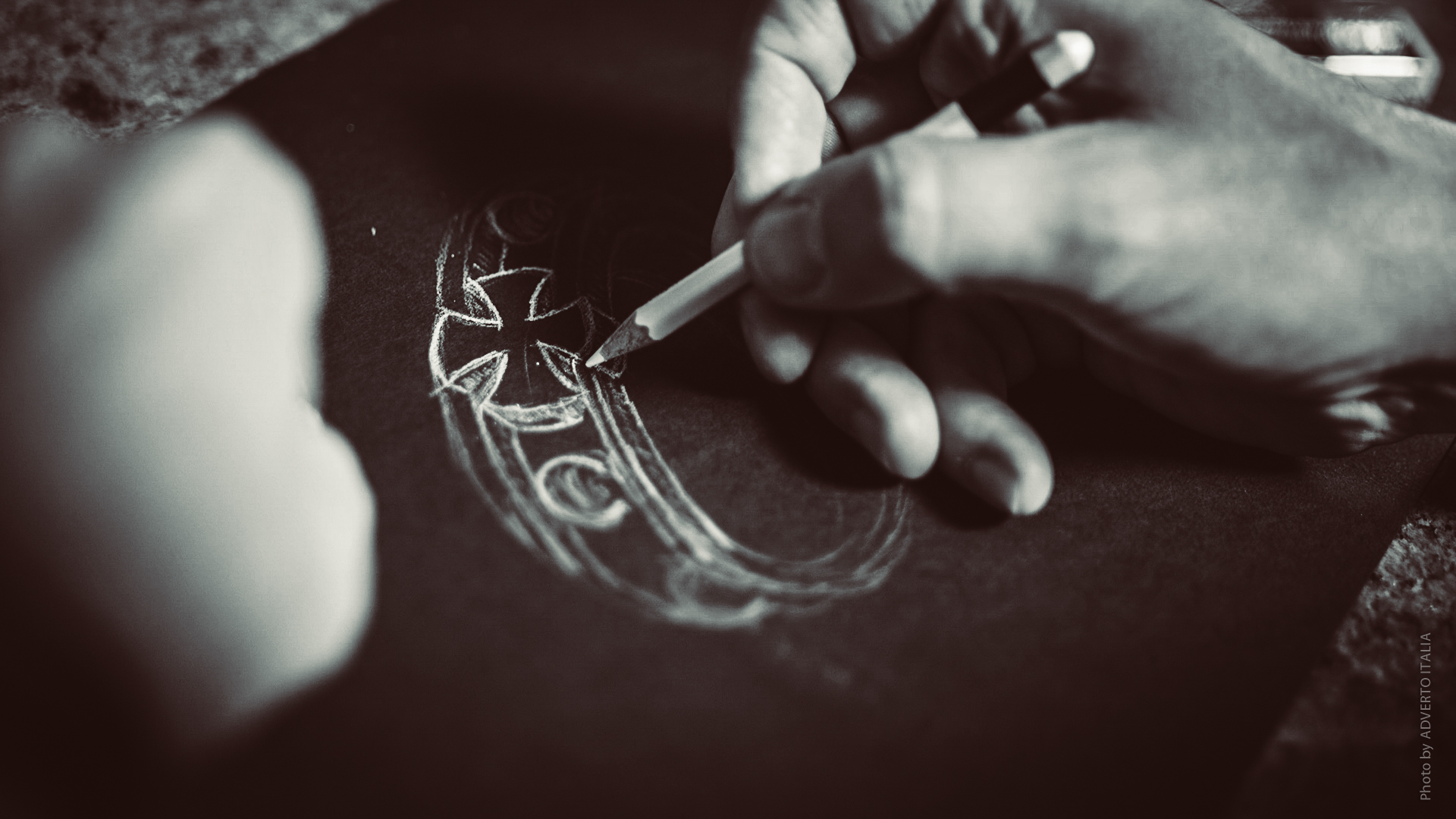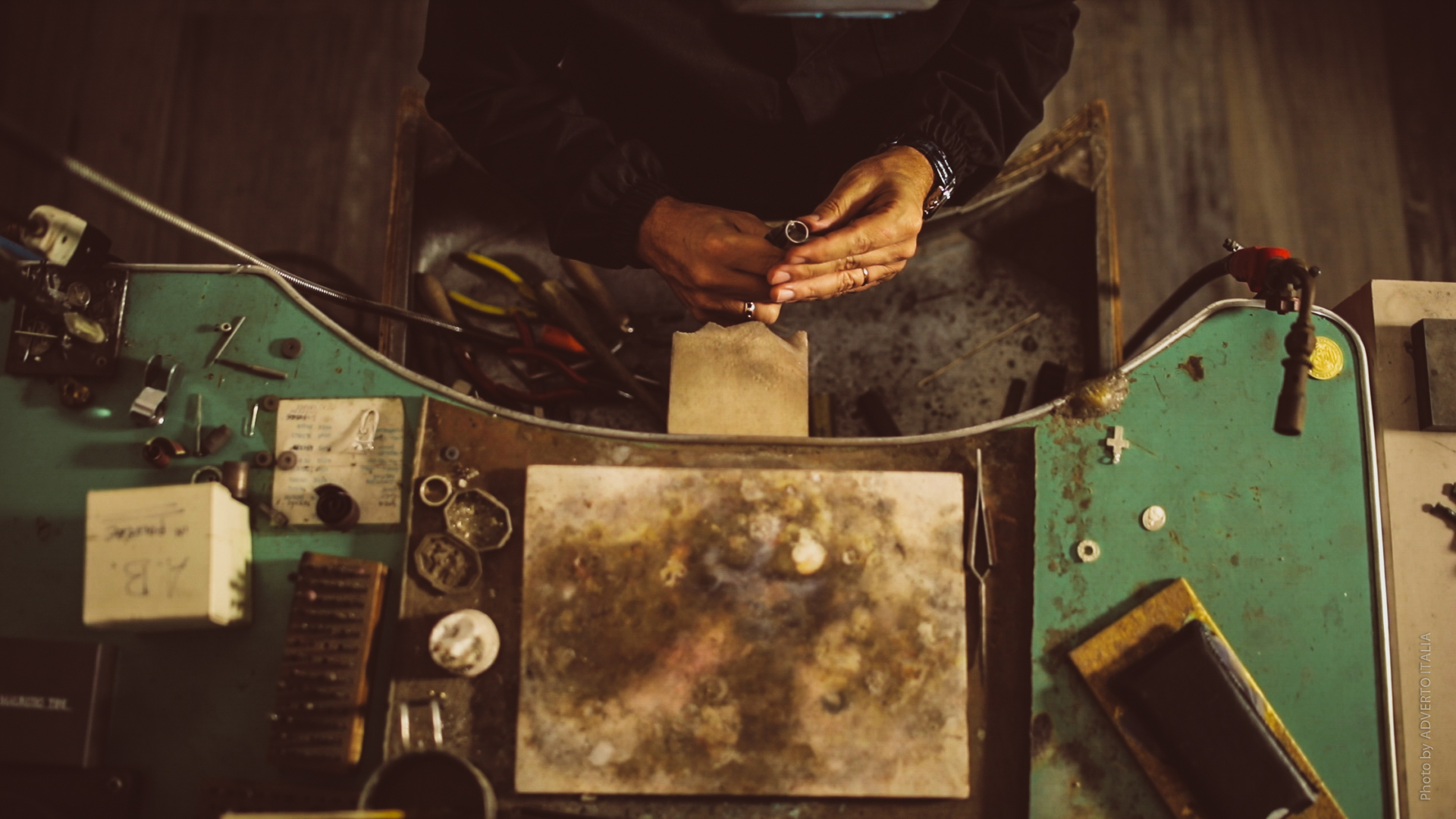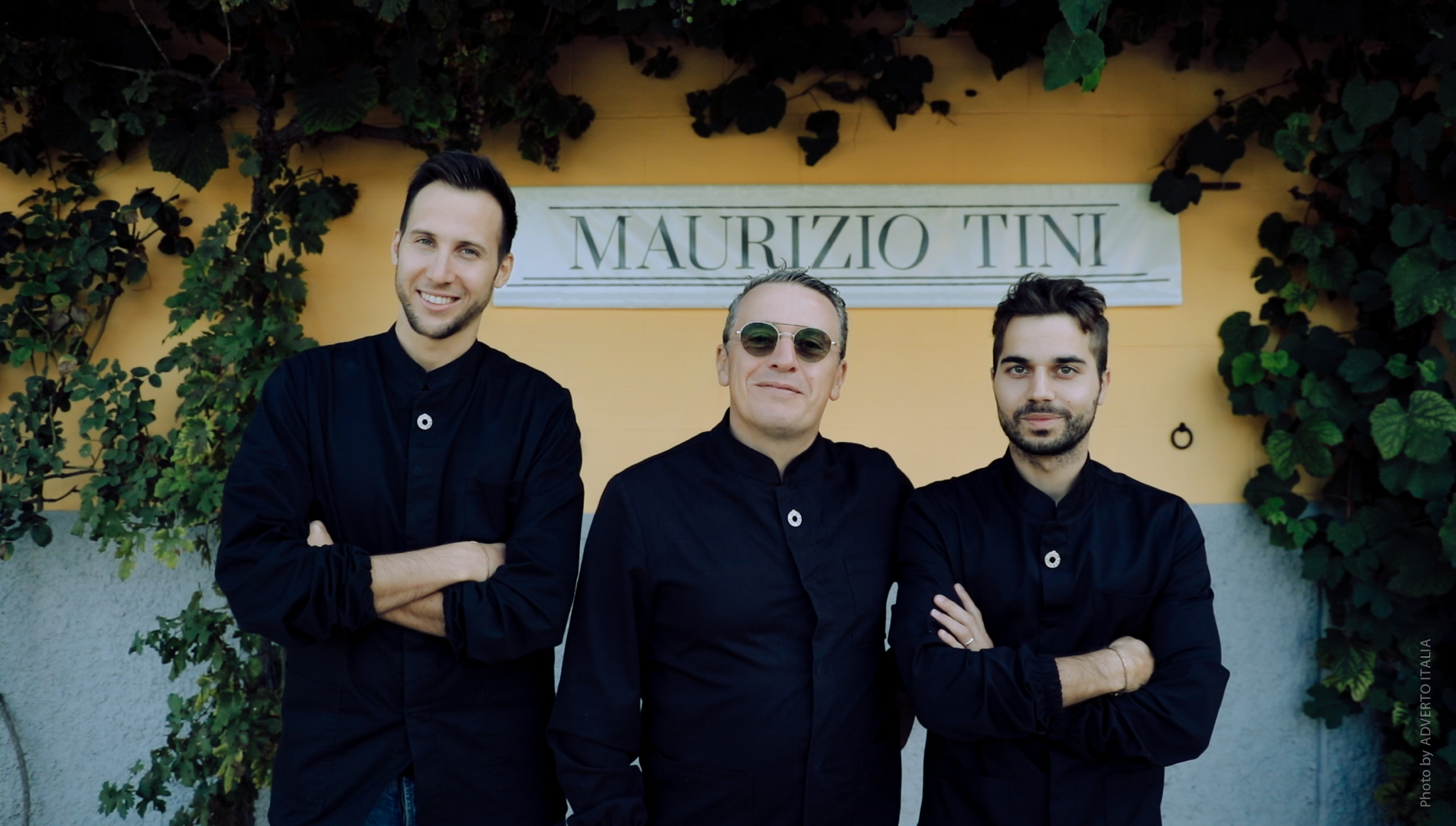 stones_precious_jewelry_surface_18264_1920x1080
stones_precious_jewelry_surface_18264_1920x1080 - copia
stones_precious_jewelry_surface_18264_1920x1080 - copia - copia
stones_precious_jewelry_surface_18264_1920x1080 - copia - copia - copia
Religious jewelry for Holy Communion