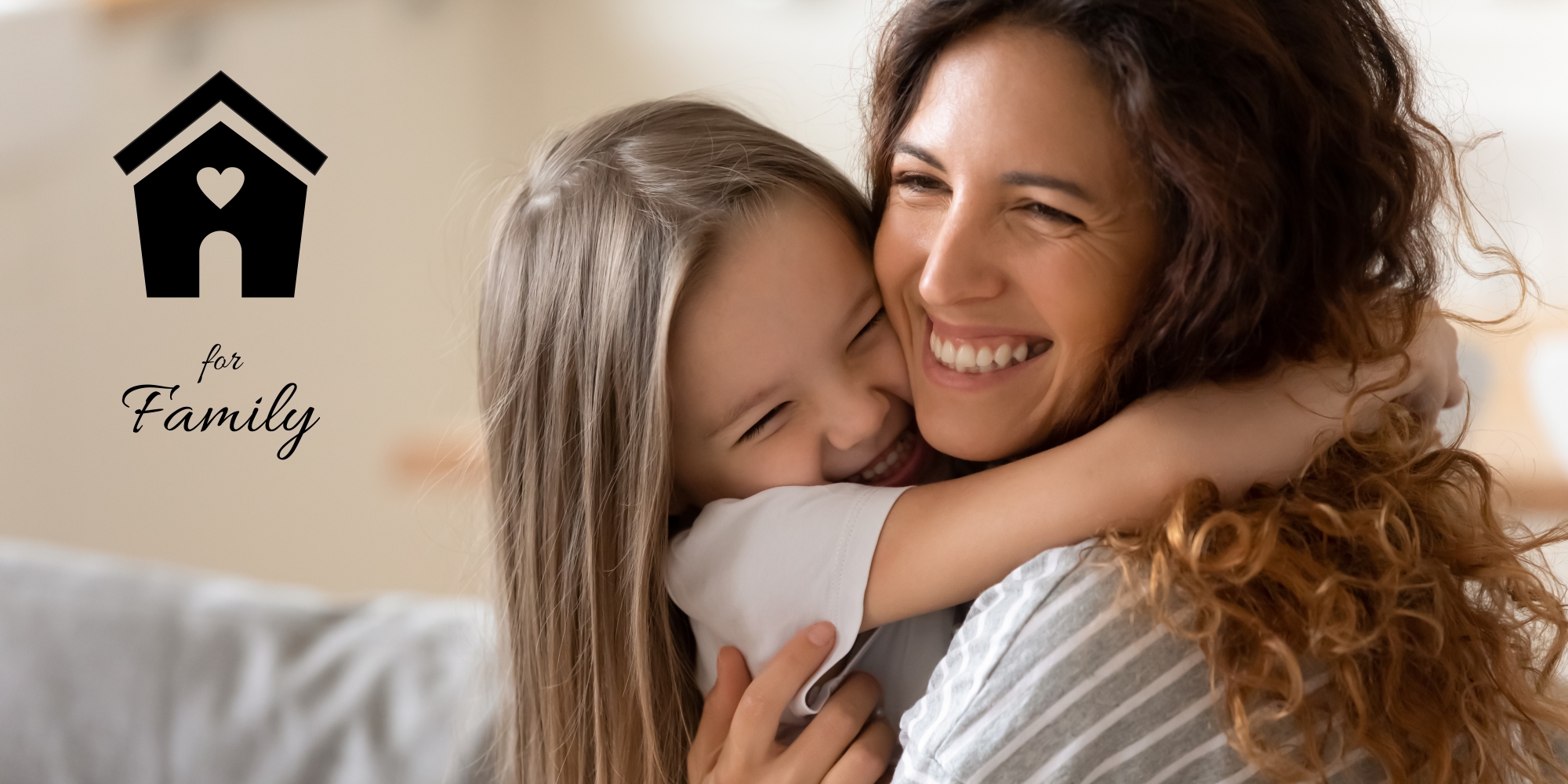 For Family
The collection inspired by the oldest and most important bond: family.
Tell who you are through the faces of the "For Family" collection, precious little icons designed to celebrate the bonds of home with lightness and color. A heart between mom and dad, a little foot that will soon announce the joy of a new arrival, the loving gaze of a grandfather, two brothers marked by the presence of the Holy Spirit, but also a separated father touched by the affection of his daughter, the distance filled by the cross between a woman and her mother, Rosarium Tile for Family is a jewel immersed in a hurricane of colors, of situations where being family means witnessing something much deeper and more complex.

An "I Love You" that tastes like family
Mom, Dad, how much commitment and sacrifice for this family. That Ti Amo may not have been enough to illuminate your choices. A bracelet to say thank you.
Dad Charm + Charity Charm + Mom Charm + Urban Bracelet
Grandparents, guardians of love
The tenderness of their faces imprinted in small cubes. Shades of color frame the past that has become present and will treasure the future for new generations. Parents of yesteryear becoming children again, pillars supporting the foundations of our children's growth.
Granpa Charm + Baby Charm + Grandma Charm + Elegant Bracelet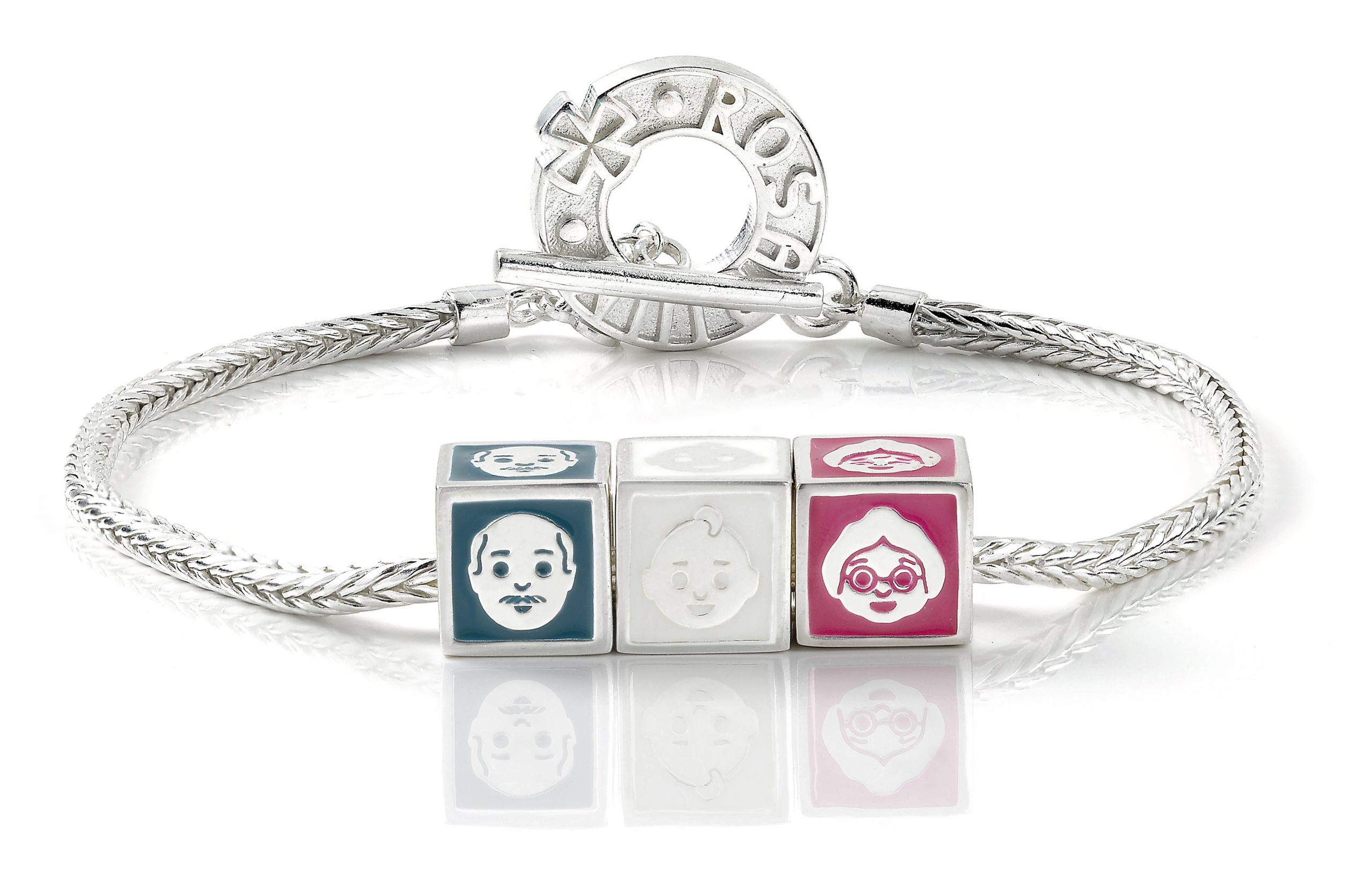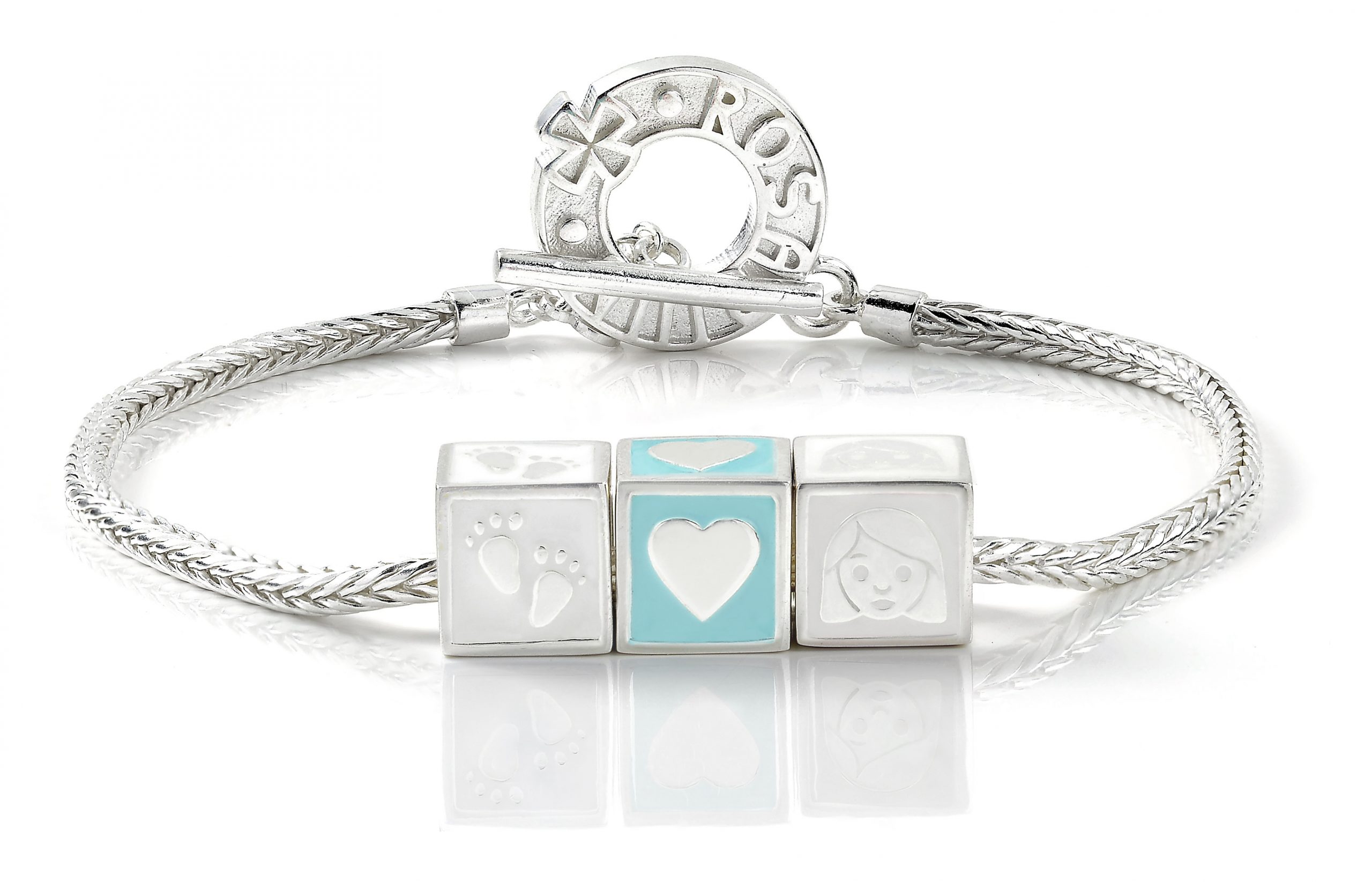 The beauty of waiting time
A bracelet that tells of the excitement of being a mother, where motherhood takes on the brilliant hues of Silver. In the womb a little foot kicks wittily as a little heart beats free.
Charm Feet + Charm Charity + Charm Mom + Elegant Bracelet